Envelope Size: 2 1/2 x 4 1/4 to 12 x 18

One- and Two-Color Printing

Capable of doing Three and Four color spots
Lets Talk Details to Meet Your Needs

Diagonal or Side seam
Catalog/Booklet
Coin
Custom Window
Peel and Seal/Flip and Stick
Specialty Stock
Multi-Positon Windows
Custom Size
Full View Window
Standard Stock and Size
Inside Tints (Custom/STD)
Tyvek
Remittance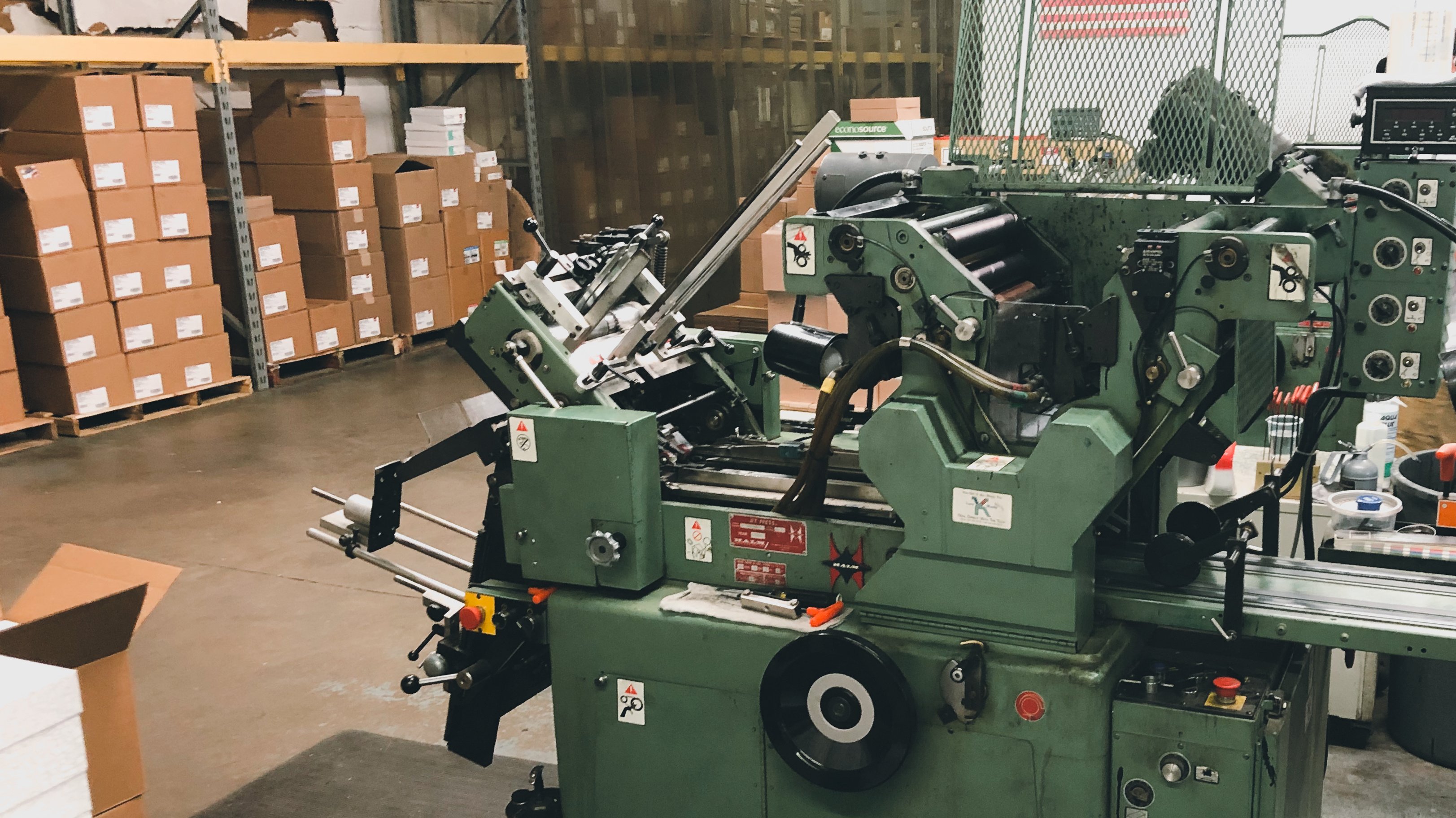 Printer or Distributor, we are here to print the envelopes you need with Quality and Speed!
We've been in business for over 20 Years a focused team that are regional experts in jet offset printing running 30,000+ envelopes per hour.
We ensure when your envelope arrives the customer takes notice.
We Would Love to Work with You!